Cows and Egrets and a 1st visit to a Kiskadee nest
In 2021, a single cattle egret showed up in Hatfield, MA and I, along with countless other birders, drove over to try to catch a glimpse of it. The farmers were quite amused! That poor little egret sure wandered off course! In Costa Rica as in many other parts of the world, they are ubiquitous! Brahmin cows are common in Costa Rica because they do well in heat and humidity and somehow are resistant to many parasites. With their large hump and floppy ears, they seem quite exotic to our eyes. Exotic or not, cows and egrets are the most common sight when driving through the countryside in CR.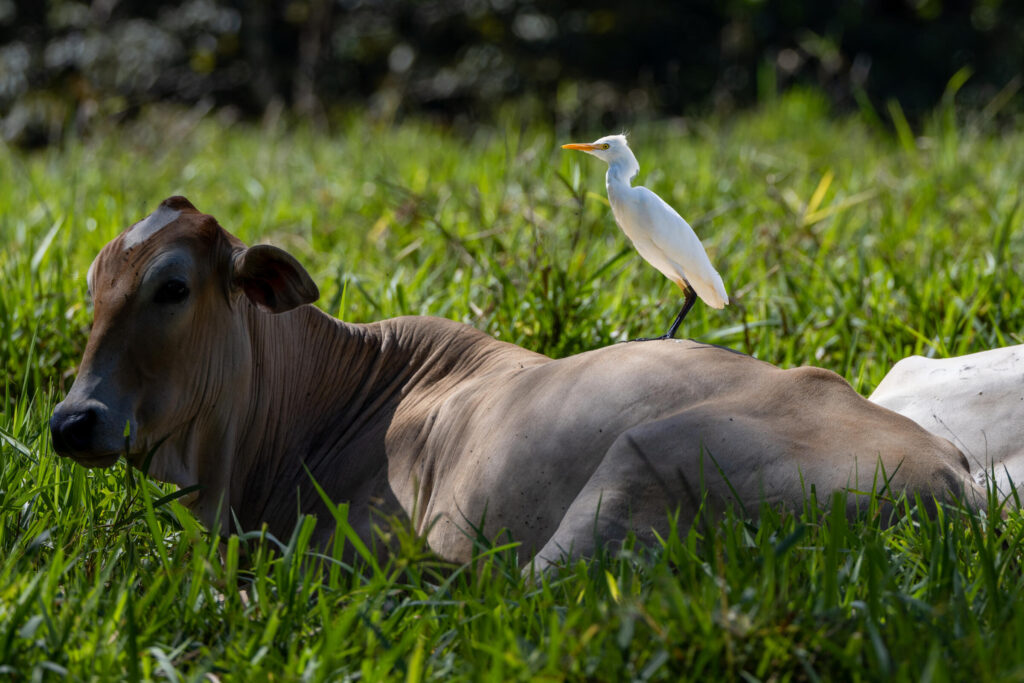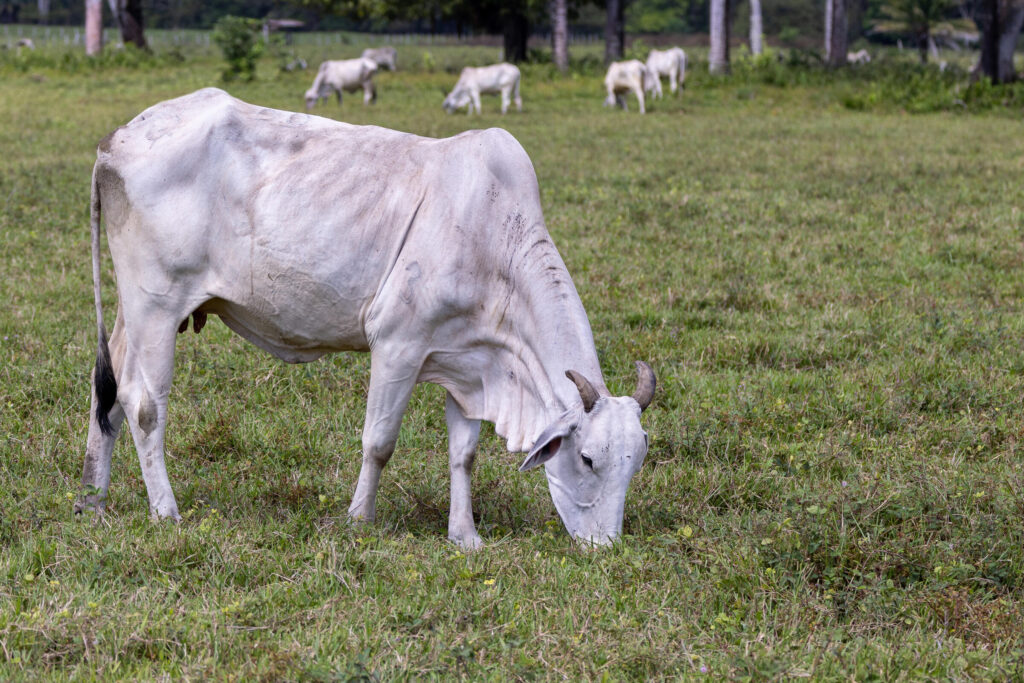 We stopped for a meal along the way and I watched a Kiskadee flying back and forth. Finally I noticed the nest it was flying to and saw that there were in fact 2 parents busy at work. We found the same nest a week later on our way back. Another week and they would have fledged. Very cute. Here are shots of our first stop.
Week one: parent with a frog and one with berries. Chicks barely discernible.
A week later it was a very different picture. See the post of our last day when we were on our way back to San Jose and paid them another visit.